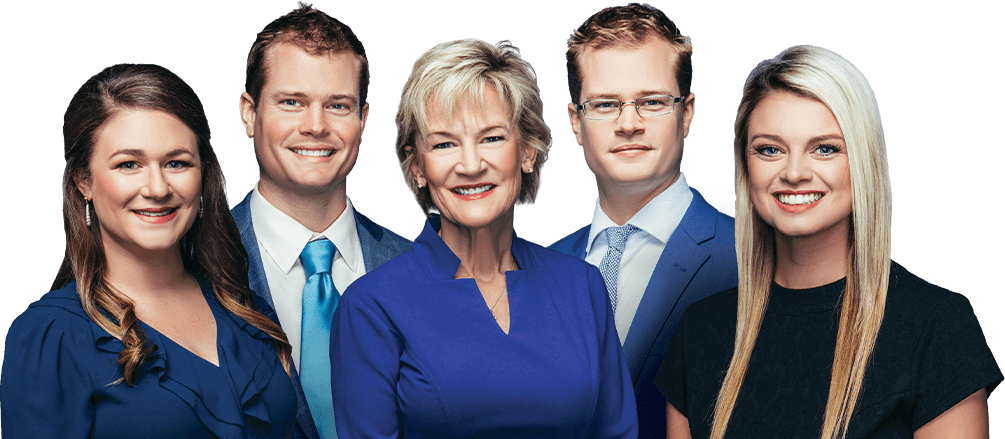 Kentucky and Indiana Estate Planning Attorneys
Are you newly married, growing your family, or recently divorced? Then it is probably time to either update your Will or make changes to an existing Will. Your estate plan prepares for both after your passing and the unknown, later in your lifetime. The estate planning attorneys at O'Bryan Law Offices can prepare a comprehensive plan to carry out your wishes for your family, your future and your financial picture.
Call today 502-339-0222 to set up a free consultation and allow us to help you through this process.
What is Estate Planning?
Estate planning is preparing tasks that serve to manage an individual's asset base in the event that they die or become incapacitated. Most estate plans are set up with the help of an experienced estate planning attorney
Who Needs Estate Planning?
There are a variety of reasons why someone decides to meet with an estate planning attorney about his or her future. Those who choose this option typically do so for the following reasons. To
avoid probate
reduce estate taxes
avoid the chaos, wasted time and money associated with failing to do so,
protect beneficiaries, and
protect assets.
What is the Difference Between Estate Planning and a Will?
Many consider estate planning and wills to be the same. However, estate planning goes further in preparation--outlining your wishes regarding your health, finances, and more, even while you're alive. 
What is the Difference Between an Estate and a Trust?
Someone's estate is all of his or her property owned at death. A person can set up a living trust to hold certain of his or her assets, like their house, during their lifetime, and then give those specific assets to others at death. 
Assets that are held in the living trust do not go through probate--which is why most choose to set them up. 
4 Most Important Estate Planning Documents
While it may leave some feeling uncomfortable, setting up an estate plan in the event of your incapacity or death can help make the process easier on your loved ones, as well as clear up any confusion as to how you want your assets handled.
Having a well-defined estate plan will help give you and your family more peace of mind if a tragedy happens.
Here are the 4 most important estate planning documents:
When to Hire an Estate Lawyer
You can always plan ahead, but you can't plan behind, unfortunately. Some situations are more likely to benefit from an estate planning lawyer. Common situations where you may want to consider hiring an estate lawyer include those:
who own small business
with out-of-state property or assets
with foreign property or assets
planning to bequeath assets to someone who is not a U.S. citizen
wanting to disinherit immediate family members
with blended families– who wish to give assets to a stepchild, stepparent, half-sibling, etc.
who have an immediate family member(s) with special needs or will require a guardian
receiving Medicare payments on someone else's behalf
receiving care through Medicaid
wishing to set up an irrevocable trust
See Also: What Are the Pros and Cons of Prepaid Funeral Plans?
Contact a Kentucky and Indiana Estate Planning Lawyer
The attorneys at O'Bryan Law Offices, a Kentucky and Indiana based firm have been serving the community for decades–providing quality bankruptcy, divorce, personal injury and estate planning expertise. If you require legal guidance on your estate, contact us at O'Bryan Law Offices. We can help you prepare for the unexpected.