Free Life After Bankruptcy E-Books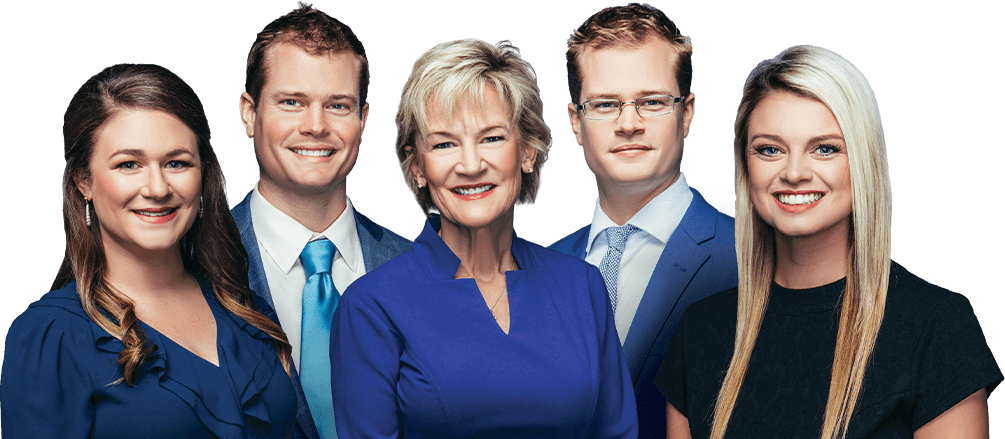 Educating yourself on how to rebuild your life after you file a Chapter 7 or Chapter 13 Bankruptcy is very important. We have provided three different e-books to educate our clients as much as possible on how to set themselves for a successful financial future!
Success After Bankruptcy
Rebuilding Your Life
Learn How to Rebuild Your Life After Bankruptcy
If you are ready for a fresh start and want to know what your next steps are, contact us at 502-400-4020 or contact us online to set up a free consultation.
We are a debt relief agency. We help people file for bankruptcy relief under the Bankruptcy Code.